Please note, some of these links may change or be out of date without us being aware of it - apologies!
local / tourist info:
Whitby accommodation ideas:
www.mayhousewhitby.co.uk

other vintage sites:
www.vintageseekers.com For original 20th Century design & collectibles

www.etsy.com/shop/misshelenes : Miss Helene's vintage sewing patterns.

www.dorotheasclosetvintage.com : Great real-world vintage website/shop based in Iowa, US.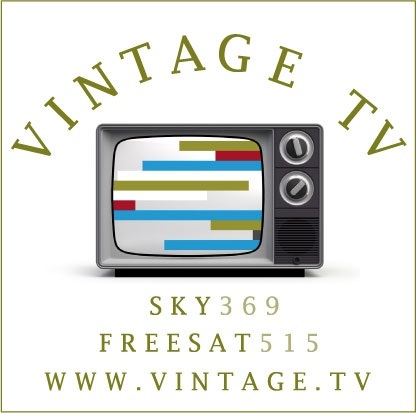 Vintage TV

organisations
designers


artists